VBS Registration – Shipwrecked: Rescued by Jesus!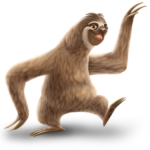 June 4 – 8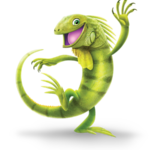 Kindergarten through 5th grade (grade completed)
Thank you for registering your child online today! At Shipwrecked VBS, kids will discover that Jesus rescues them! Shipwrecked VBS is filled with incredible Bible-learning experiences kids see, hear, touch, and even taste! Sciency-Fun Gizmos, team-building games, cool Bible songs, and tasty treats are just a few of the standout activities that help faith flow into real life.
At the end of each fun-filled day, a FREE lunch will be provided to those attending VBS on that day.
Pick-up will be @ 12:30pm.
Please be sure to fill out all information below. If you are registering more than one child, you will need to complete a registration for each child.